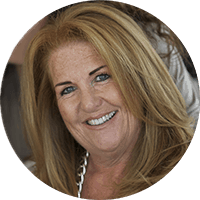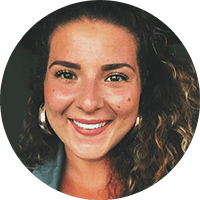 Our team is carefully picked and headed up by our founder Helen Thiel & and her daughter Tonia.
Helen's background in business and hospitallity services gave her a keen eye for detail and unparalleled standards of customer service.
Our Home Services Team, headed by Tonia, has many years of experience in housekeeping and take great pride in their work and always have a cheerful smile.
In addition to our permanent team of cleaners in Mykonos, we work with a number of local contractors on the island; from our construction service to our Electrician to our Handyman and Pest Control specialist – every service imaginable is available …
You will find builders and workers that are highly recommended with a track record of reliability and good quality workmanship .
Picking a random builder out of the phone book is never a good option.
We charge a small fee for organising any work, but are on-hand throughout the process and also assist overseeing the work if required.
We have a happy, efficient, value for money team ready and waiting to make your life on Mykonos EASY!
Let us 'Work it' for you…..
Subscribe to our email list if you would like to receive updates from us.